① The company has a professional technical team, which can be dispatched to the customer's factory for machine installation and commissioning. Train workers to operate and maintain machines correctly.

② Our machines have instruction manuals and maintenance manuals. (English version) (Russian)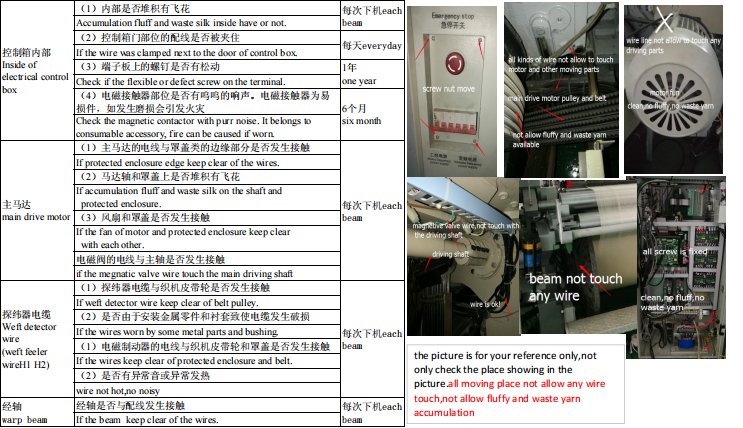 ③ Customers want to change, upgrade the configuration of the machine, we can provide professional advice and help customers achieve.