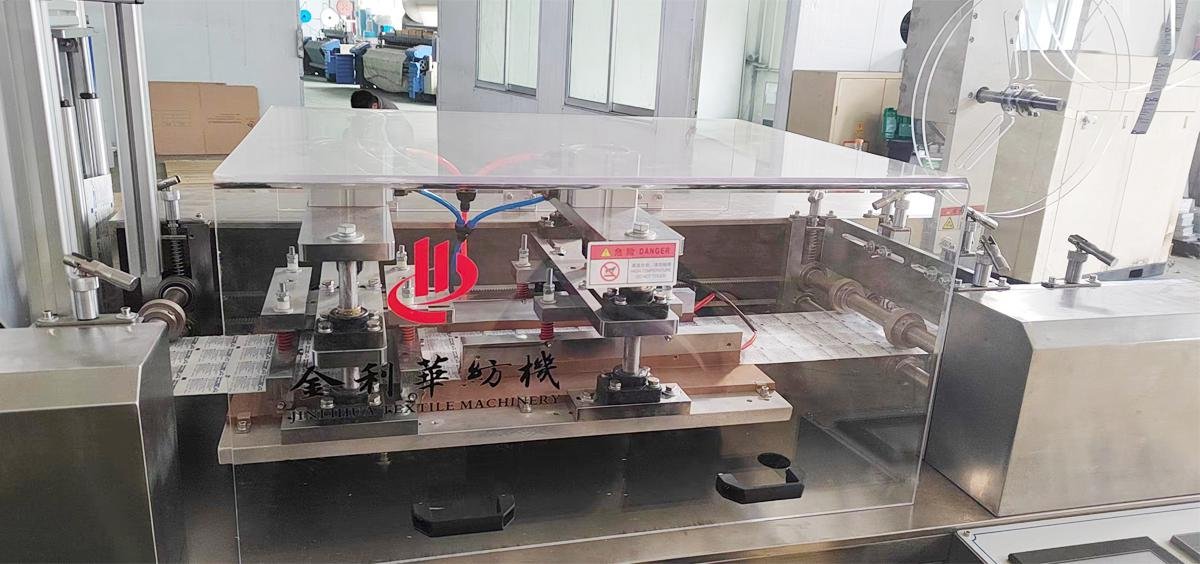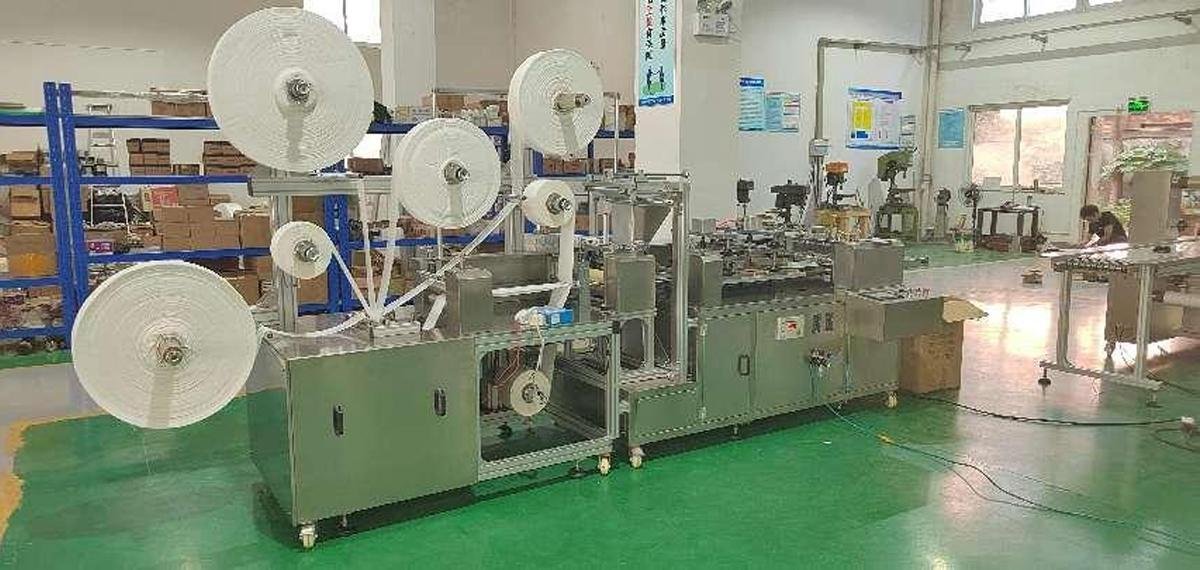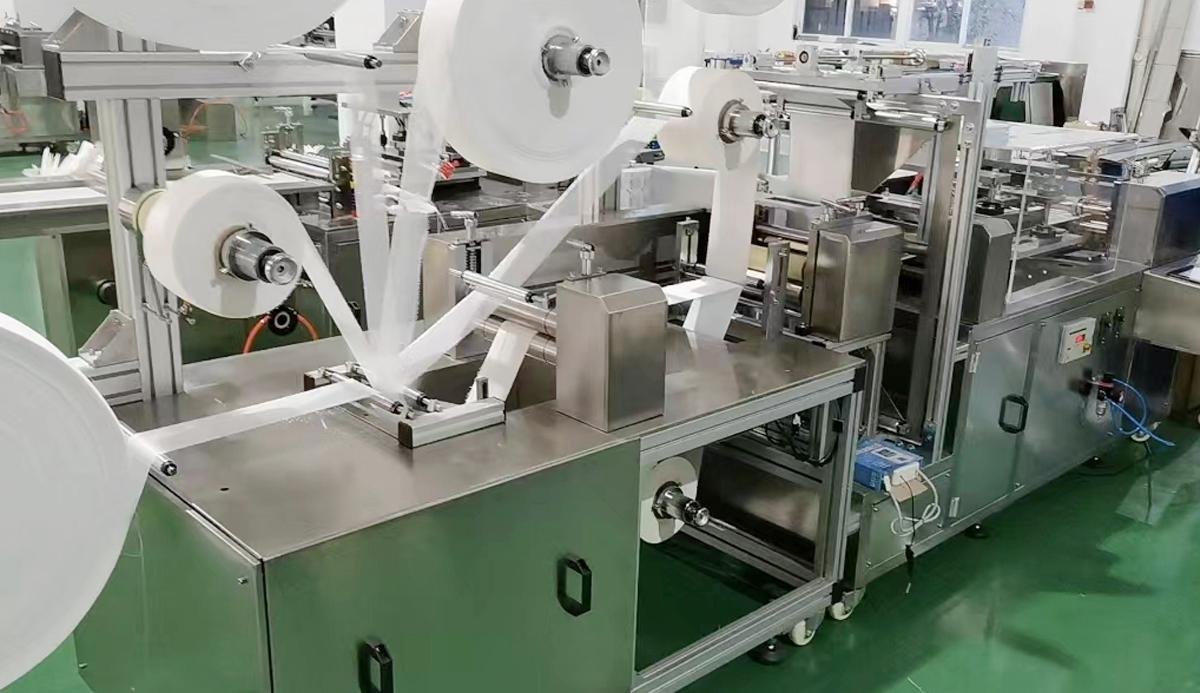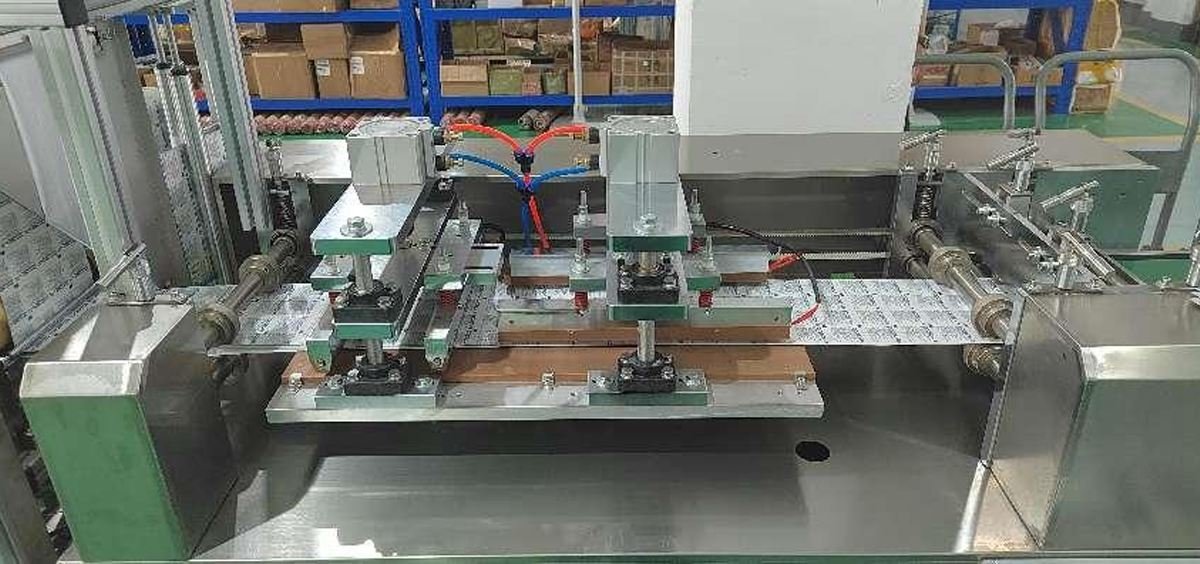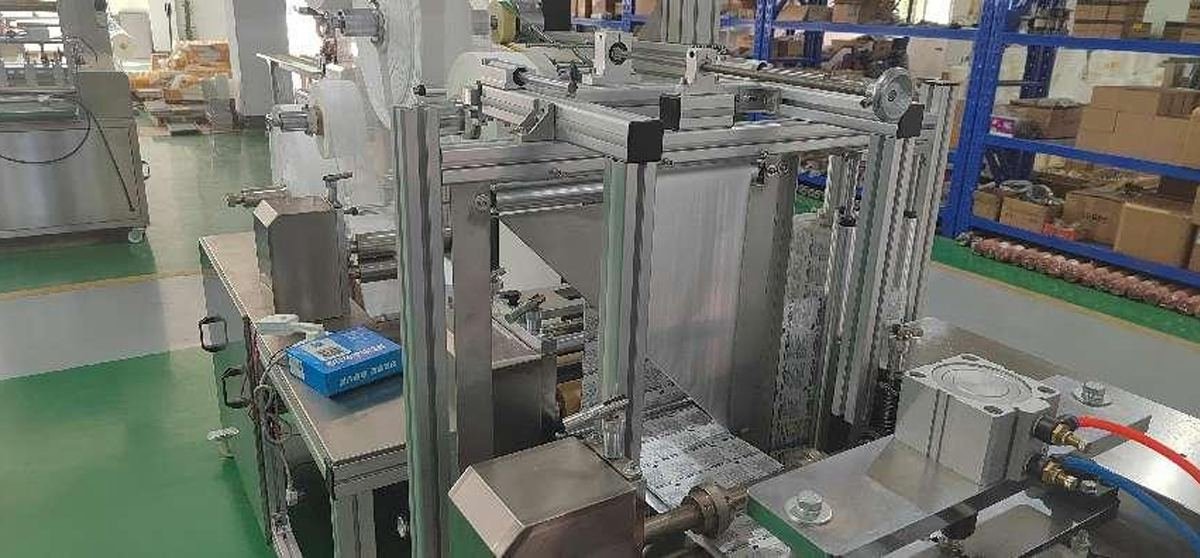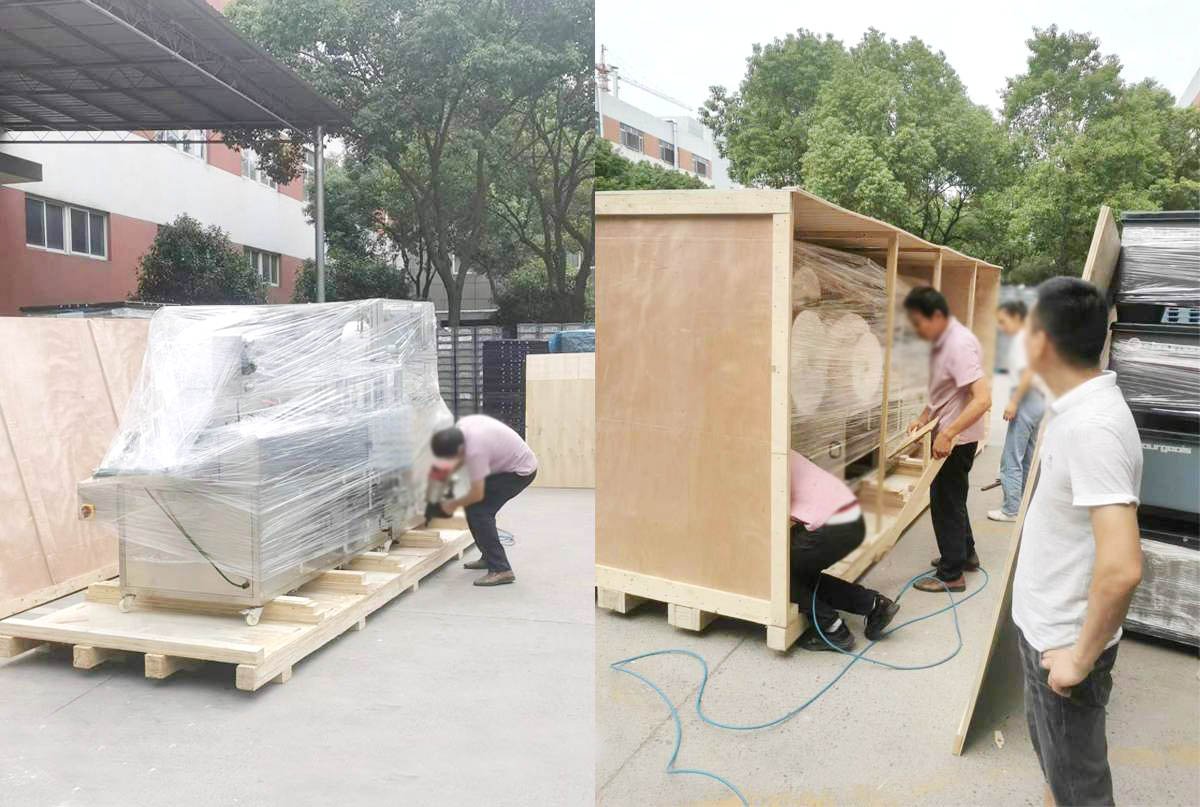 ● Function of Vaseline Gauze
First, if there is a wound, vaseline gauze can promote wound healing, promote granulation growth, reduce wound pain, and sterilize the wound.
Second, it can prevent the adhesion between the gauze and the wound surface, reduce the irritation to the wound, and has a good effect on lubricating and protecting the wound.
Third, Vaseline gauze is very convenient and fast to use, and it is relatively sanitary, which is helpful for the dressing and recovery of burns and scalds.
● Introduction and characteristics of the machine

JLH-TBD-5 full-automatic vaseline gauze packaging machine is a new full-automatic vaseline gauze packaging machine that has been optimized and redesigned for many times by professional technicians of QINGDAO JINLIHUA TEXTILE MACHINERY CO., LTD on the basis of their long-term experience in developing dressing packaging equipment, combined with the experience and suggestions put forward by users in use.
1. JLH-TBD-5 automatic vaseline gauze packing machine can automatically complete: soaking, folding, paper covering, slicing and automatic packing of gauze.
2. The machine takes advanced servo technology as the core, and PLC programmable controller intelligently controls the operation of the whole machine. It has the advantages of accurate cloth cutting, film feeding, stable material transmission, accurate bag cutting, etc.
3. Innovative design: independent pillar mold base, mobile synchronous heat sealing system, more uniform and stable sealing surface temperature, and better instant sealing effect. Packaging materials with different thicknesses and materials have wider adaptability.
● Main technical parameters technological process:
Gauze roll, separation paper roll and packaging film are put on the machine → gauze is soaked in Vaseline (squeezing control liquid volume) → paper is covered up and down → cut off → gauze piece is output and put into bag → bag making → packaging → sealing → output packaged finished products.
● Relevant technical parameters:
Specification and model: JLH-TBD-5
Specification of gauze piece: 100x100mm, please provide and negotiate
Packing bag specification: 150x160mm
Packaging film specification: Φ ≤ 350 mm, width 150 mm, inner diameter of paper core 76.2 mm
Applicable raw materials: coiled, 20-40g/㎡ gauze
Raw material specification of gauze: diameter ≤ 600mm, width 200mm
Inner diameter of raw paper core: Φ 76.2mm (=3")
Total power: 440v, 50hz, 5 kw
Equipment weight: 500 kg
Overall dimension: 2800 long *1100 wide *1500mm high
Packing size: 2200 long *1500 wide *1500mm high